These Fairy Solar Lights are a wonderful accent piece and a perfect gift to lift the spirit, inviting well-being and positive energy into your surroundings. Imagine fairies dancing among the vibrant colours and enticing good fortune to all who take pleasure in this beautiful solar light.
Please be advised that all Fairy Solar Lights have a white accent that may not be visible in every stock photo.
We offer a variety of designs and colours, view and select options in the top right of the page.
Autumn (Similar to Shown)

LLLKA-20001

Fern (Similar to Shown)

LLLKA-20001

Flower (Similar to Shown)

LLLKA-20001

Sunshine (Similar to Shown)

LLLKA-20001

Water (Similar to Shown)

LLLKA-20001

Wind (Similar to Shown)

LLLKA-20001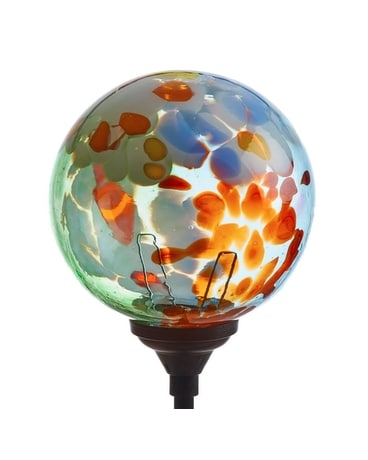 Autumn (Similar to Shown) - $54.95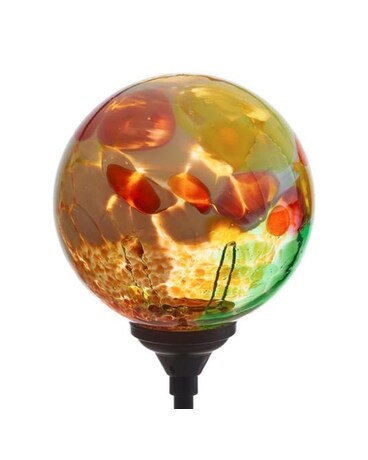 Fern (Similar to Shown) - $54.95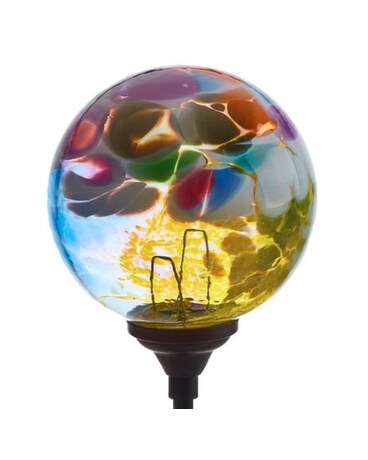 Flower (Similar to Shown) - $54.95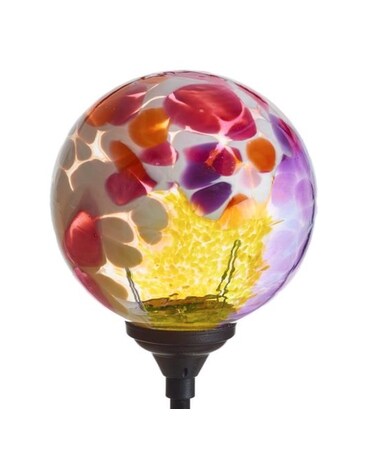 Sunshine (Similar to Shown) - $54.95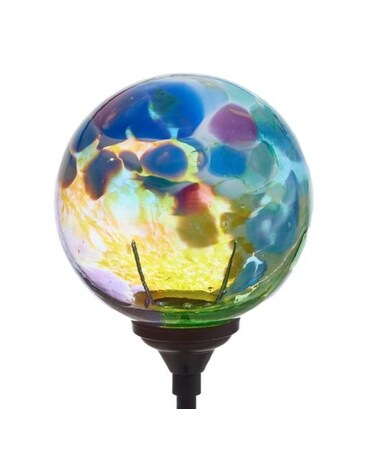 Water (Similar to Shown) - $54.95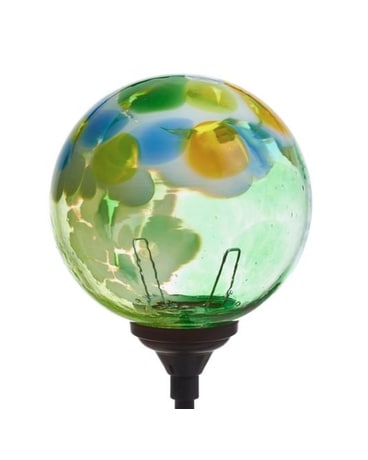 Wind (Similar to Shown) - $54.95